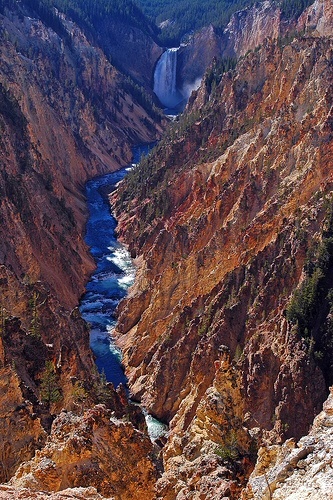 Another aspect of my services in helping people live more intentional and healthier lives are the programs I offer for habit control. Although you know that smoking will probably kill you or make you sick, it is a very hard habit to break. Likewise, being overweight is unhealthy and losing weight and becoming fit is a tough goal to achieve.
As an ex-smoker, I have been active in providing the assistance often needed to end this life-destroying habit. My success rate in using hypnosis, coaching and counseling to end the habit is excellent. For most people, four sessions of hypnosis and periodic "booster" sessions are sufficient to be successful for the rest of your life.
People pour tremendous amounts of money, energy, time and frustration into losing weight, keeping it off, and becoming fit. for most people, not only do diets not work, they actually make things worse. I started working with people to lose weight when I was diagnosed with diabetes. Now I am pleased to offer a successful combination of coaching and hypnosis to change your eating and exercise habits forever.
Habit control clients meet with me for an hour or more in my office periodically, depending on their needs and progress. Like coaching, habit control services are more frequent early on and are not covered by insurance. They are paid on a "per session" basis and a discount is offered for four sessions paid in advance.