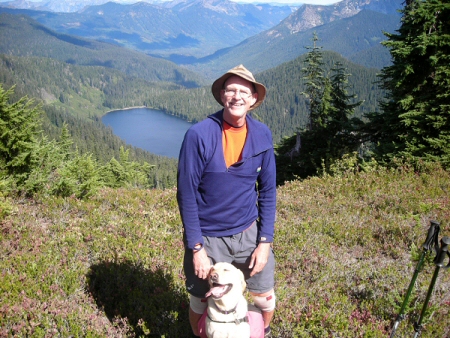 Most people's lives go through ups and downs, transitions, and the "times that try men's souls". Unlike counseling which is a necessary treatment intervention for some people, coaching is for anyone. You might choose me as a coach for the following reasons:
You're having relationship difficulties which are not caused by a mental health disorder like anxiety or depression
You are challenged by the demands of parenting a difficult child
You are going through a major life transition like retirement, going to college, getting divorced, changing a career, or caring for a parent
You or your child have Attention Deficit Disorder and you or the child want to manage it more effectively
Coaching clients typically meet with me more frequently than do counseling patients, and most of these meetings occur on the phone or by email thus freeing us from the constraints of geography and schedules. Coaching is goal-directed and the individual, couple or family determines the goals at the outset, in consultation with me. Coaching clients use me as often or infrequently as they need to in order to move ahead with achieving their goals as quickly as possible. All coaching services are completely confidential, as they are not covered by insurance. The client is in complete control of the determination of needs and goals and of the evaluation of the service I provide.
Coaching services are paid on a "per episode" basis and are not covered by insurance. Fees are determined by the "type" of coaching desired (marital, parenting, transitions, or ADD) and are typically paid 50% in advance and 50% at a midway point of the engagement. Together, we evaluate the service and adjust goals as we progress through the process.
Some people prefer to opt for fee-for-service coaching. This service is particularly designed for people with  busy schedules or who prefer intermittent contact or who otherwise don't want to commit to a coaching episode for a  specificities length of time. The coaching sessions are thus paid as they occur or by "retaining" me as a coach whose  services you can use whenever you like.